Collection of posts from the past and today
focusing on 
Listening to Your Horse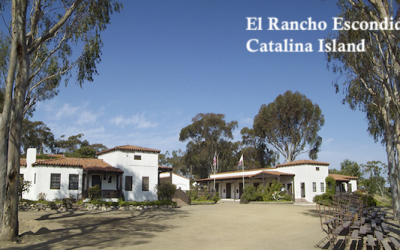 Have you ever wondered where your so-called "Horsiness" comes from? Well, I am here to tell you that most times it is from our mothers.  I have witnessed this with many of my acquaintances in the horse world and through my own experience.  Our mothers may not be...