Collection of posts from the past and today
focusing on 
Listening to Your Horse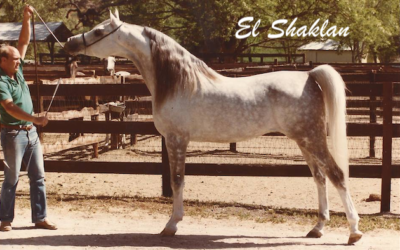 "*El Shaklan". The Immortal classic example of the Golden Cross, Spanish-Egyptian Bloodlines How and why I came to choose the "Golden Cross" as exemplified in El Shaklan One day in 1985 I was busy at my Birkenstock shoe store in Beaverton Oregon. My friend Walter...